Welcome to Riverview Center.
Our landmark multi-use facility is positioned strategically at the gateway to Albany Capital Region of New York's Tech Valley.
Riverview Center was originally constructed as a Montgomery Ward retail store that opened on May 3rd, 1929.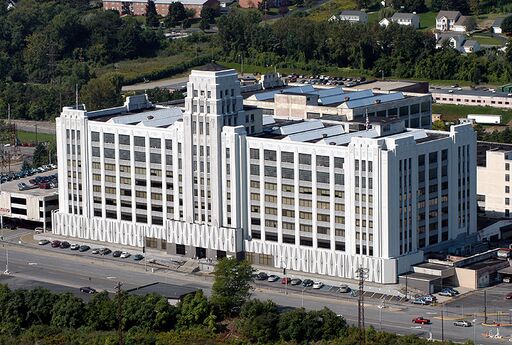 Today, Riverview Center is a multi-use facility that houses roughly one million square feet of commercial space and sits on 23 acres of land in the Village of Menands.